Leah Mellor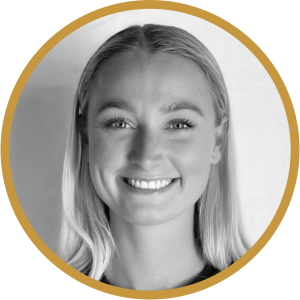 A communications and PR specialist, with experience in the UK and Australia, Leah has worked in sport and live vents in both markets.
She brings  a wealth of experience in PR and communications, having worked at IMG and Football24 in London.
As part of the alacria team, Leah has worked with sports and live entertainment clients in the UK, US and Australia.
Role
– Research
– Communications Planning
– PR Strategy
– Design