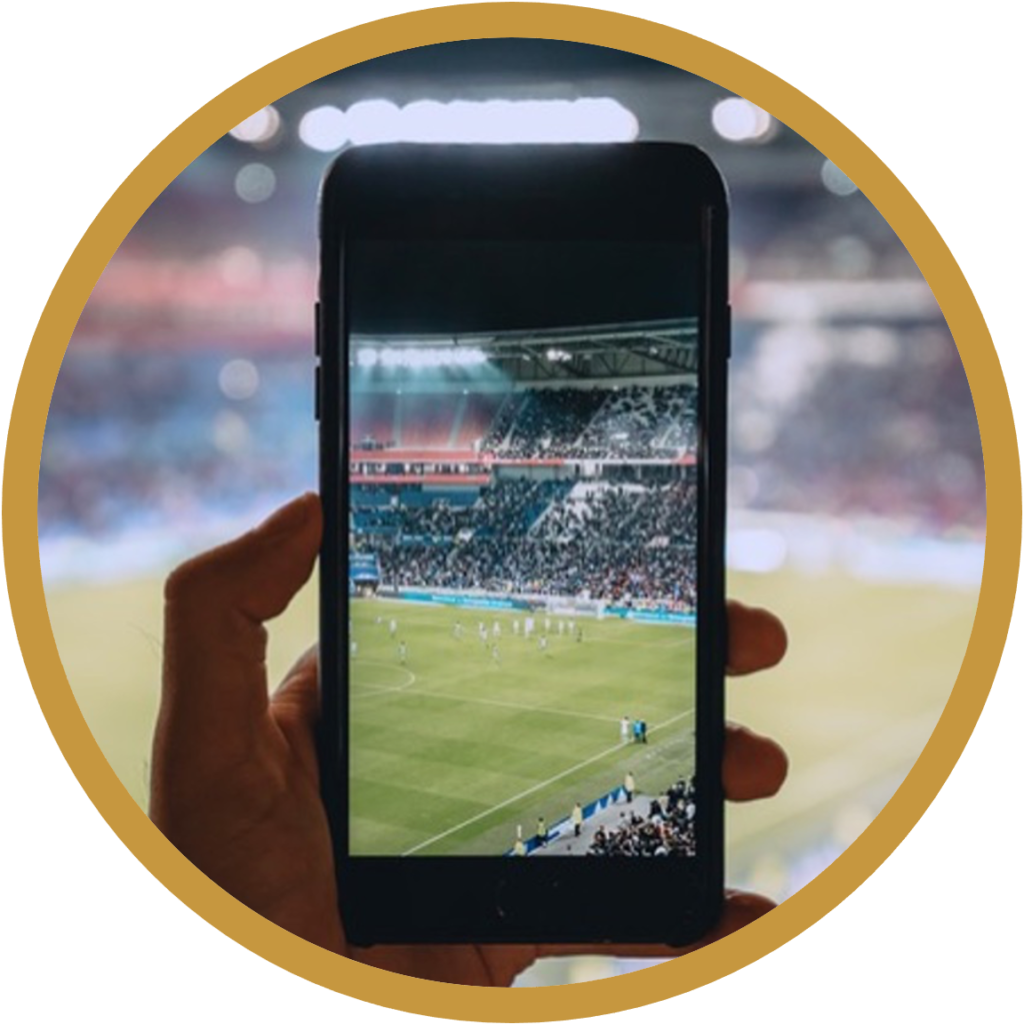 We look beyond the obvious
We like solving problems, it gets us out of bed every morning!
– We listen to our clients and think deeply about ways to turn problems into opportunity and value.
– Data is at the core of this approach, it helps us understand the challenge and identify possibilities.
– Our experience allows us to find solutions to the previously intractable.
Getting ahead of the game is a key part of this approach.
We work to identify future trends to help our clients stay ahead of industry changes and opportunities.
Here are some examples: