Dr Daisy Brooke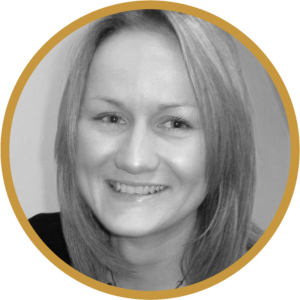 Daisy has over 20 years experience working across participation, club development and high-performance sport, and has worked in the public and commercial sector in senior management roles.
She holds a PHD in Sports Psychology, a Masters in Sport & Health and a BSc in Sport & Exercise, studies at Loughborough University in the UK.
Currently, Daisy is a member of a national foundation working group for improving the mental heath of First Nations people.
Highly experienced in participation strategy development and program design, she also has experience across diversity and inclusion programs and has complete cultural respect and safety training.
Role
– Strategy
– Program Design
– Diversity and Inclusion
– Participation
– Reconciliation
– Research and Evaluation
– Policy
– Mental Health