Chris Nunn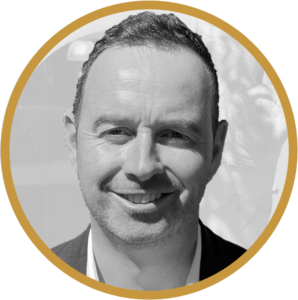 Chris has become one of very few successful and widely trusted advisors to the APAC sports and entertainment industry.
Having worked for fifteen years within Australian sport in various commercial roles across the AFL industry, where he worked on taking AFL to China and for Cricket Australia, where he worked on transforming MILO Have-a-Go to In2Cricket and T20 Blast, Chris turned to consultancy in 2015.
Most recently as Managing Director, APAC of Futures S&E, Chris has guided the senior executives of most major sports' rights holders, broadcasters, platforms and brands through the complex market, ensuring they maximise their returns and make the best decisions they can.
Role
– Valuation
– Data
– Commercial
– Experience design
– Technology
– Strategy