Luke Bould Joins The Ticket Podcast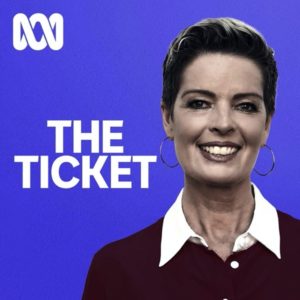 Luke Bould joins Tracey Holmes to discuss sports broadcast rights, diversity in coverage, paper bags and the potential for large streamers to enter The Australian sports rights market.
Also, David Sharpe, a man with intimate knowledge of crime gangs, terrorism and anti-doping will head head up powerful new body Sport Integrity Australia. He is a feature guest along with one of the world's great cyclists Anna Meares.
Plus the Covid-19 impact on mental health, broadcast fees and smaller sports going to the wall.